A firm of consultants in accountancy, business management and taxation.
Our know-how is your advantage!
Chaussée d'Alsemberg, 999
1180 Bruxelles
Belgique
+32.2.640.12.08
info@pme-conseils.be
PME-Conseils supports you
---
More than 30 YEARS' experience

services adapted and customized to your particular needs

an entrepreneurial approach

Free online access to your accounting system

Digital accounting assigned to each account
---
3 experienced partners

Arround 20 multidisciplinary employees

2 departments: Accounting and management consultancy services

a high-performance information system

5 meeting rooms at your disposal
PME-Conseils is divided into two departments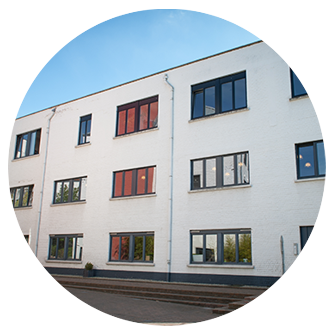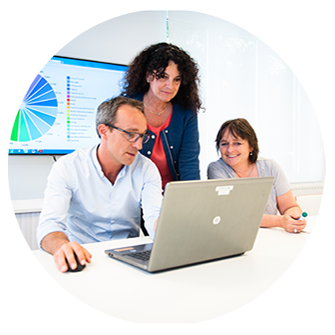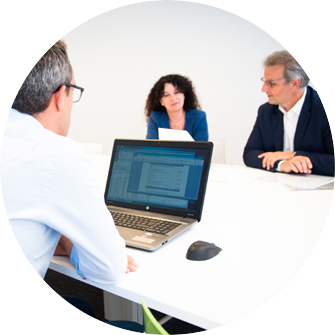 ---
---
---
PME-Conseils is certified ISO 9001. This quality Management System aims to permanently improve the quality of the services we provide to our customers and to control regulatory conformity to this internationally recognised certification standard.
---
Presentation
Updated on 2021-01-29T19:02:56+00:00, by admin.